Welcome to Analytics in Motion Resources Page
Category: Company Updates
Posted by: Analytics in Motion Team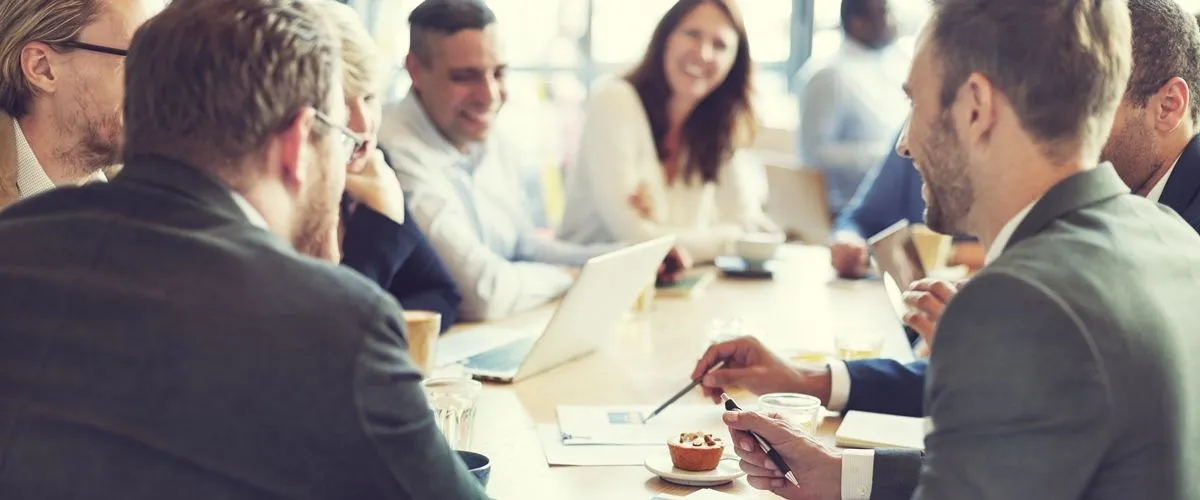 We are really excited to announce the publication of our first post/article on the new Analytics in Motion Resources page. For our very first post we decided to provide a brief history about the beginning of the company and also mention what we hope to achieve by creating our Resource page.
How it all started

The idea for starting a new company occurred in mid-2007. To provide some context as to what was occurring at this time, the first ever iPhone was just about to be released and the collapse of Lehman Brothers that triggered the Global Financial Crisis was still over a year away. So, in mid-2007 work began on the creation of an addressable market report, looking into the viability and opportunities around analytics, risk and fraud consulting. Geographically it was focused mainly on North America, Asia Pacific and the United Kingdom. From an industry standpoint, we initially concentrated on financial institutions, however, this was soon expanded to cover multiple industries when similar business issues were being seen across different sectors.
A few months later the report was finalised and the conclusions were clear. Across all geographies there existed a sizable opportunity to assist organisations better address their fraud and risk capabilities. The largest of these occurred for financial institutions that by the nature of their business were exposed to more risk and fraud. In addition, there was also significant growth potential for utilising both simple and advance analytical methodologies to deliver better outcomes for organisations across all industries. So the decision was made to start a company that specialised in these particular areas. On January 15, 2008 the company was formally registered and began operations.
What's in a name

We often get asked what does the company name mean and where did it come from. We wanted a name to reflect the culture and nature of the way we work – Dynamic, Innovative and Progressive. There was also a targeted focus on utilising analytics and technology to assist organisations solve problems. So we started researching highly innovative technology companies. At the time one company really caught our attention – Research in Motion the creators of the Blackberry. They say imitation is the highest form of flattery. We tried many combinations and permutations on their name, before finally coming up with Analytics in Motion. We believe this is truly reflective of the culture and mission of our company.
About our Resources Page

The aim of our Resources area is an avenue for us to share new ideas and thought leadership across a variety of different areas. From analytical modelling and the latest cyber threats to a wide collection of management advice. We are planning on covering a diverse range of topics.
However, not all the content in this area will come solely from us. Periodically we will invite an expert in their particular field to write a piece that we think will benefit not only our customers but the analytics community in general. In addition, any customers or readers of this site who wish to contribute with an article can do so as well.
Over time we want this to become a solid resource for various business and technical information that can provide benefits to both our customers and readers alike. Our Resource Page will also become the main avenue for company announcements, in addition to our various social media accounts.
We really hope you find our Resource Pages helpful and enjoy reading them.